Gummer Wholesale is Hiring: Full Time Delivery Drivers
Looking for great employment opportunities? Well, look no more! Gummer Wholesale is looking for seasoned, reliable non-CDL delivery drivers. We deliver across the State of Ohio, West Virginia, Kentucky, and Indiana. Gummer Wholesale is a 3-generation family-owned business for 70 years!
Competitive Wage
Four Day Work Week
Paid Vacation
Paid Holidays
Health Insurance Benefits
Company Match 401K Retirement
No Overnight stays
Gps & Routing software/device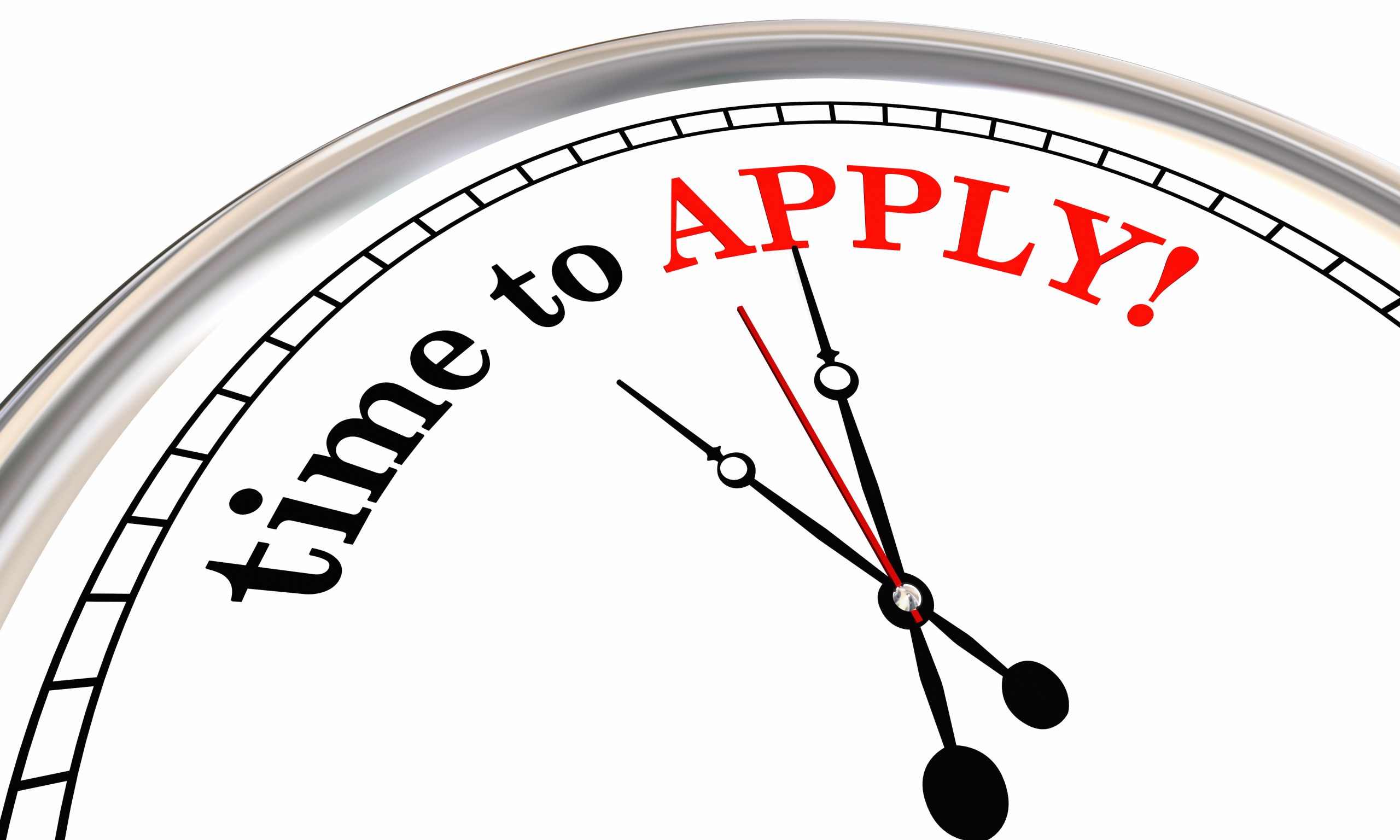 So, What Are You Waiting For?!
Hurry on in to get started today! Apply in person at 1945 James Parkway, Heath, Ohio 43056 from 8 AM to 4 PM or apply online today!